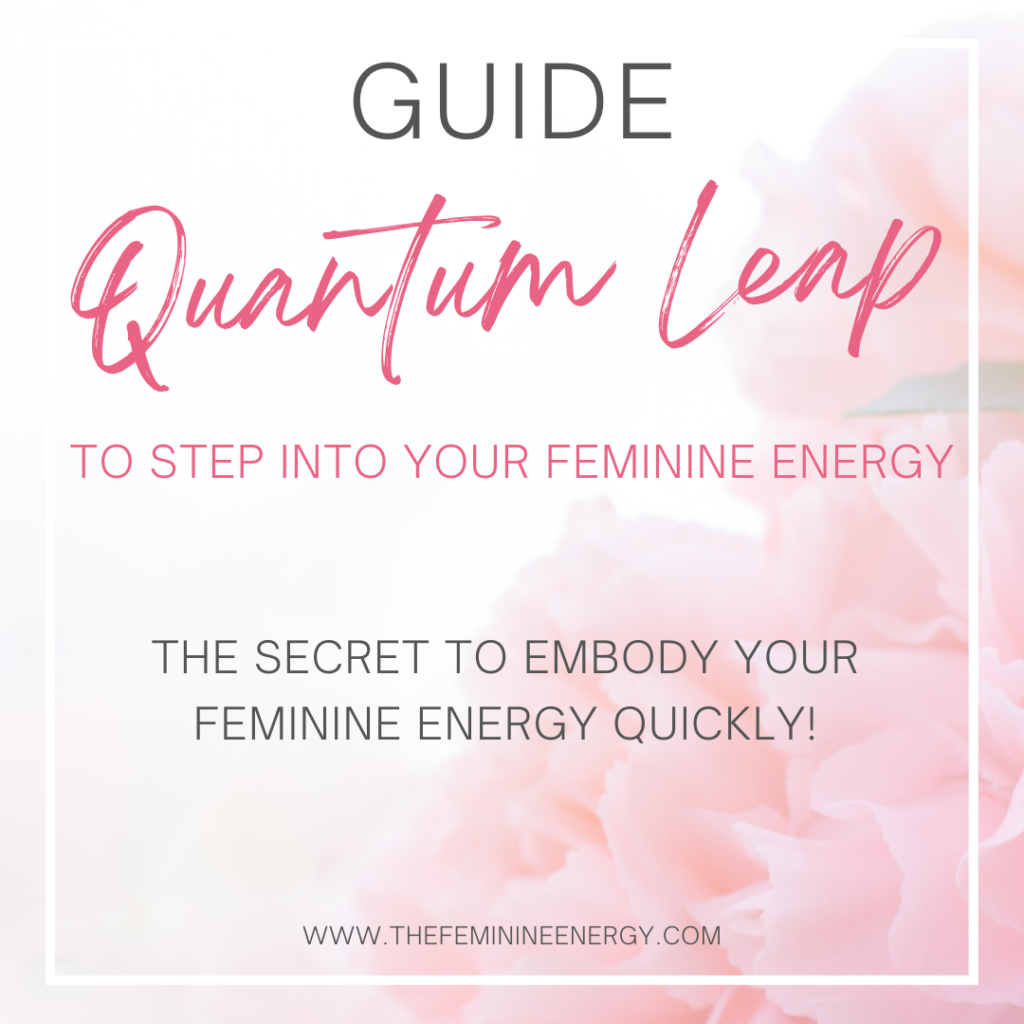 Many women who have been in their masculine energy and in survival mode for so many years struggle to step into their feminine energy once they are aware of it.
They want to embody their feminine energy but they are too stuck in the current reality or identify too much with how they have been living.
That is why I received many messages on our social media channels saying "I want to embody my feminine energy but don't know how".
So in this Guide I'm telling you how to step into your feminine energy… fast!
This worked for me like a charm.
I studied about feminine energy, released old patterns and masculine traits, healed, but it was only when I did this and took this Quantum Leap that things truly started to change for me.
I truly believe wholeheartedly that this is the secret to step into your feminine energy fast!
---
This eBook is available on the Amazon store:

If you prefer to buy the eBook here, click below to do the payment.
After payment you'll be immediately redirected to your eBook.