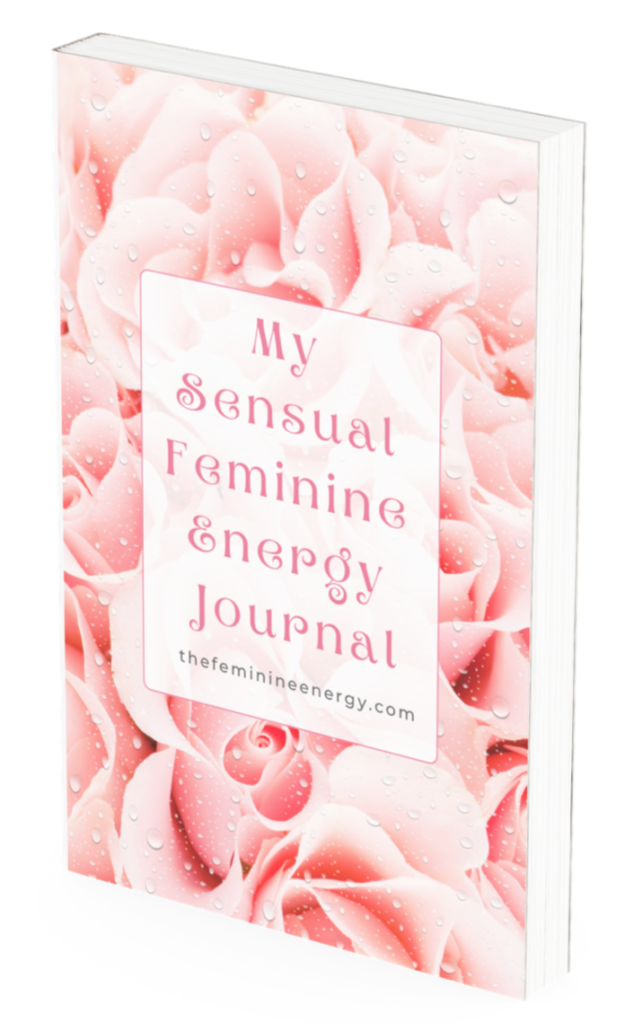 My Sensual Feminine Energy Journal: Inspiring Prompts and Rituals to Reconnect to Your Feminine Essence
Feminine energy is soft, is sensual, is nurturing, is yummy!
Is all about living a life of ease, creativity, enjoying the present moment.
It's also about listening to your needs, to your emotions, living with an open heart and radiating that beautiful feminine energy attracting a life of abundance and joy.
A great way to reconnect to your feminine essence is through daily journaling, so The Feminine Energy created "My Sensual Feminine Energy Journal", that guides you in unlocking your inner divine feminine, so you can live your best aligned life.
When you write down your feelings, emotions and desires you open up to your inner feminine world, reconnecting with your sensual being:
Feed your feminine soul: Find encouragement on your journey with insightful writing prompts and simple rituals.
Love your body: Explore practices that put you in tune with your sensual self and remind you to treat your body with kindness.
Live a softer life: Learn how to slow down and live a softer and more aligned life.
This book is available in Paperback on the Amazon store:

If you prefer to buy the eBook version here, click below to do the payment.
After payment you'll be immediately redirected to your eBook.