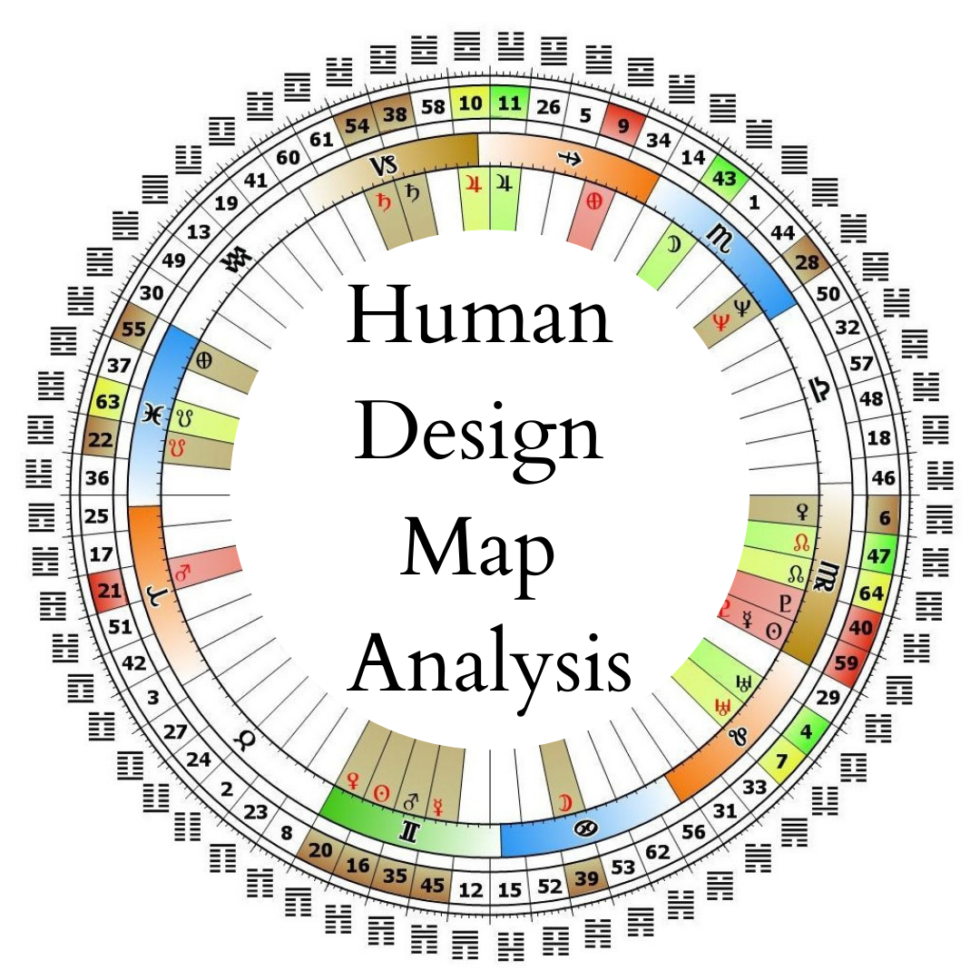 FIND OUT YOUR PERSONAL TREASURE MAP!
Your Human Design Map tells you about your personalize in great retail, as it also allows you to look at the fundamental motives and impulses that run your life in a conscious and unconscious level.
It is a body of knowledge with pratica and imediata applications.
The practical use of your own Human Design simplifies your life and helps Restore the feeling of individual purpose that is so easy Lost in these modern times.
Living your own personal design leads you to find the true happiness of being the feminine woman you really are and to explore all your potential in this planet, providing you satisfaction, inenr peace, sucess and the ability to be positive surprised in life experiences.
---
To make your Human Drawing Map, we offer you 2 options:
Basic Human Design Chart Analysis
You will receive a 1-2 page synthesis of your chart with explanations of key concepts.
In-depth Human Design Chart Analysis
You will receive a 7-10 page detailed report of your Human Design chart.
To do yours, please make the payment below. After payment you'll receive an email asking you for your details:
– Name
– Birth Date
– Birth Place
– Birth Time*
* Although birth time is not mandatory, the analysis will be much more accurate if you can provide that information.
After you send your details, your Map will be sent to your email in maximum of 7 days.