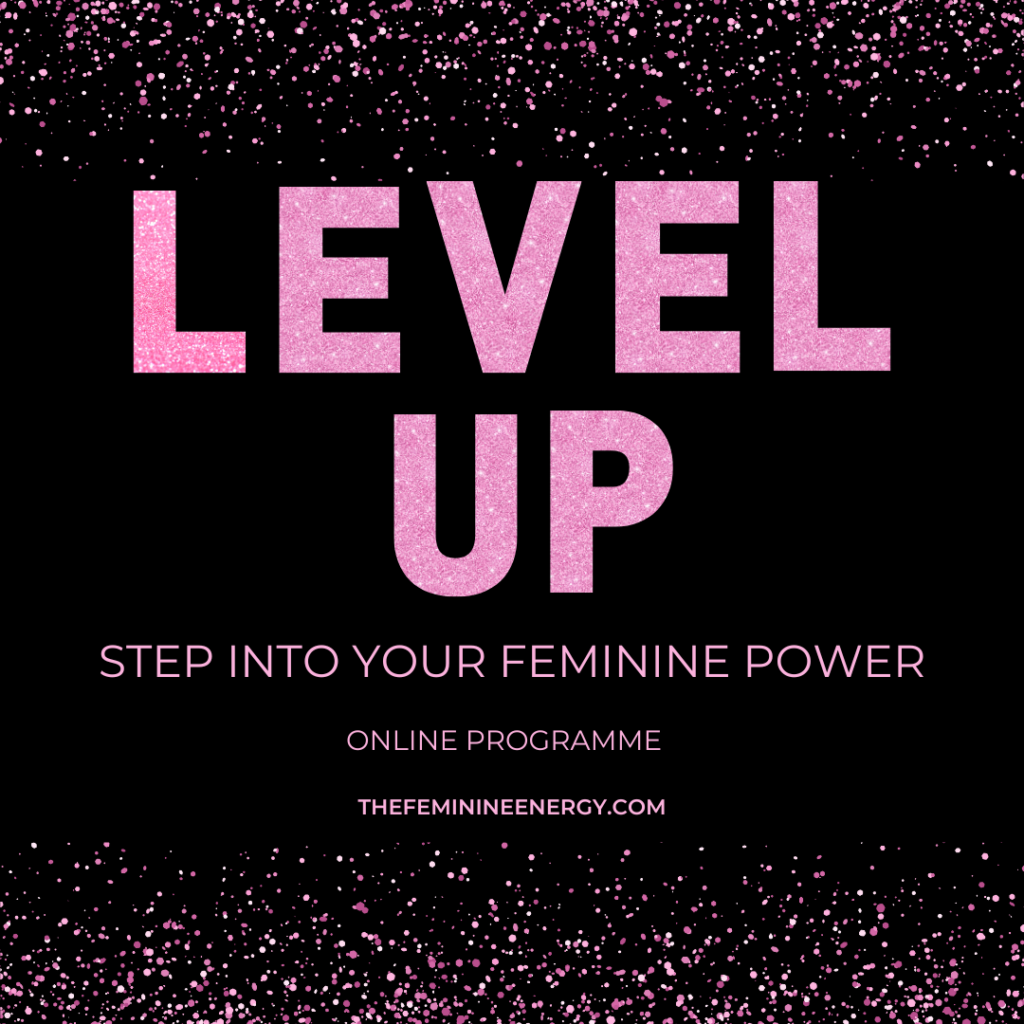 ---
Do you feel you have been too much in your masculine energy always in doing mode?
At some point in your life did you disconnect from your feminine energy?
Do you feel life is a struggle and you are in survival mode?
Have you been attracting men who are too passive or abusive?
Do you find it hard to express your emotions and connect with how you feel?
You find it difficult to be present in your body and enjoying your life?
Or… do you simply feel you are disconnected from your feminine essence?
---
RELEASE SURVIVAL MODE AND LEVEL UP!
This programme is currently being updated and will be released soon. If you wish to be notified, please subscribe the newsletter below: