What's a divine feminine woman without knowing that she deserves the very best this world has to offer?
You are worth every luxury and sometimes just one accessory like a luxury bag can help you seriously elevate your vibration and feel your absolute best.
So, let me introduce to you 5 feminine luxury handbags worth having.
These pieces are classic and timeless and are sure to make you feel like the true divine goddess you really are.
Chanel Jumbo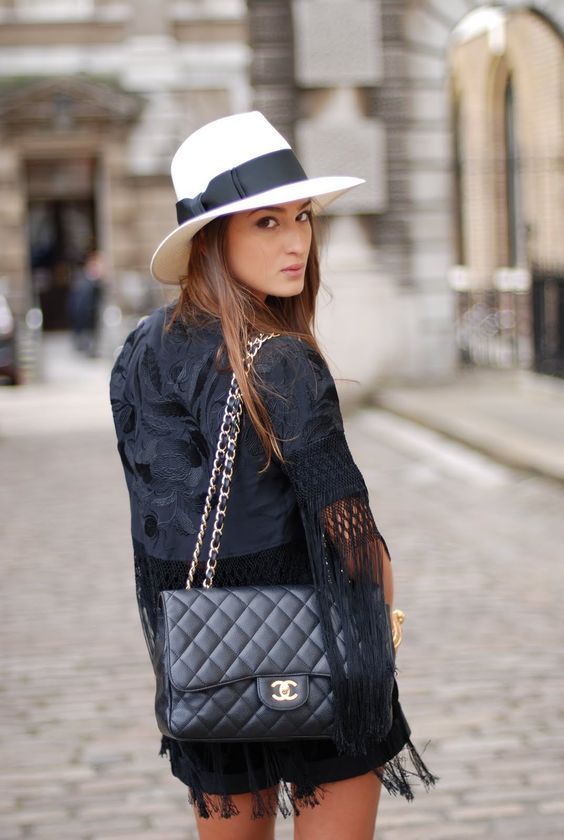 The first one on my list is a classic — the Chanel Jumbo handbag. This handbag is perfect to compliment any outing of yours, whether it's just a casual lunch date with your girl pals or a more formal soirée.
This bag is incredibly practical while being a stunningly gorgeous piece of accessory at the same time. So, this elegant handbag is definitely worth the money you are going to put in!
Pochette Metis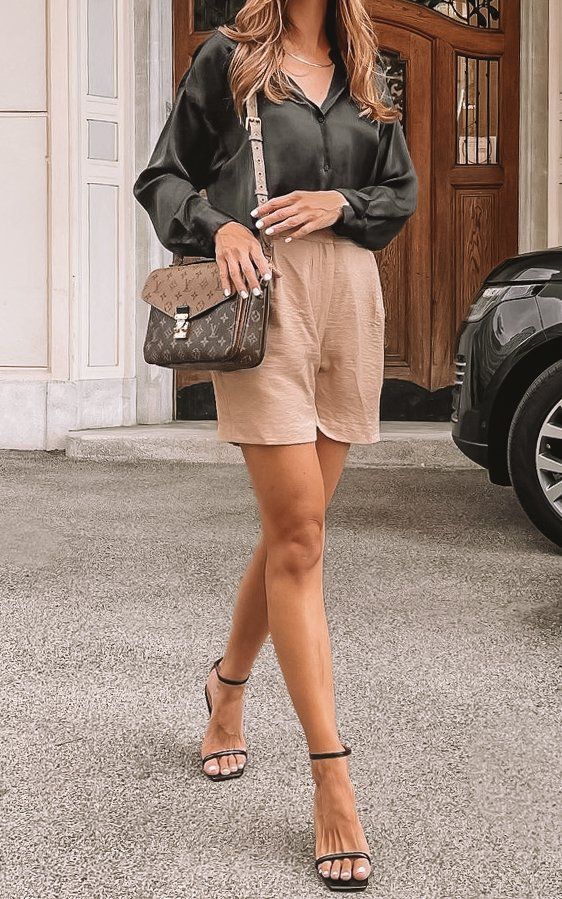 Sometimes when you are not in mood to dress up for an outing, a simple crossbody bag can come in handy to instantly elevate your look.
All your everyday items can fit perfectly into this bag and owing to its beautiful shape, this bag is highly unlikely to ever go out of style.
So, the Pochette Metis might seem expensive for a crossbody but it's well worth every penny owing to its on-the-go utility and that stunning silhouette!
Prada Cuir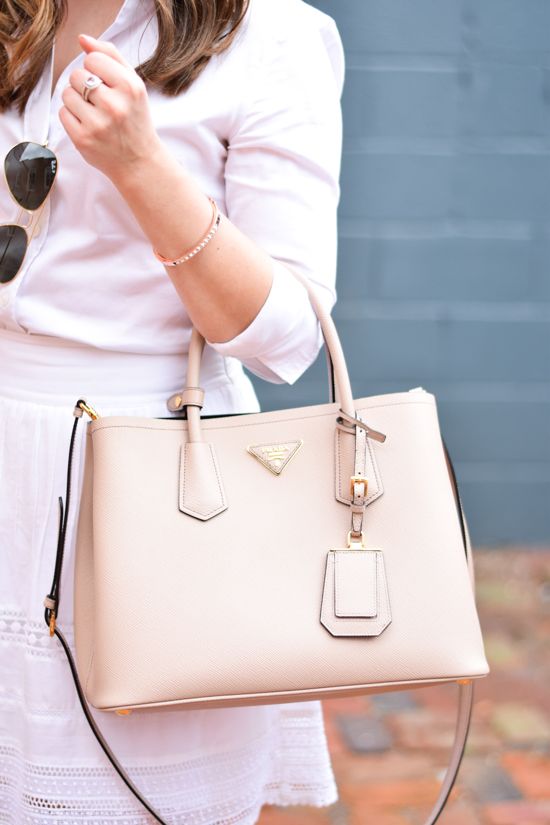 This is another beautiful classic that can be worn anytime, anywhere — no matter what the occasion!
The leather used for this bag is highly durable which means the bag will not lose its original shape overtime (that's such a big relief for anyone investing in luxury bags).
Also the simplicity and elegance of these handbags makes it worthy of being in your collection!
Louis Vuitton Neverfull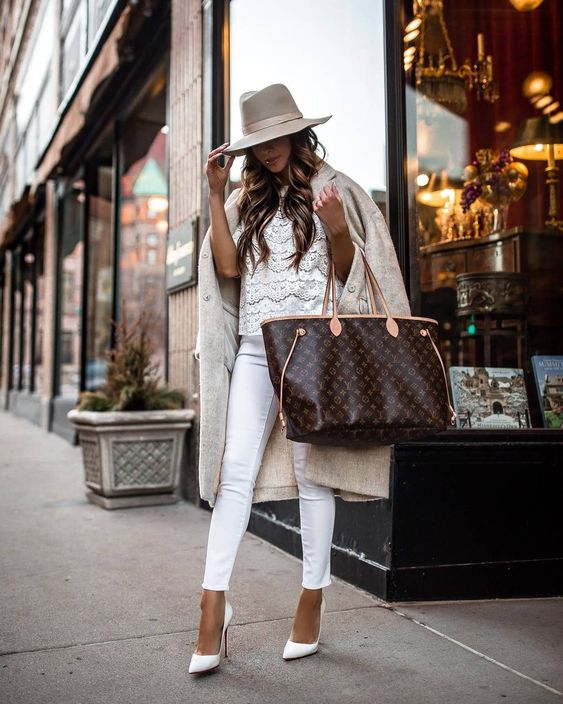 If you talk about true classics that have stood the test of changing trends, this one surely tops the charts!
The Louis Vuitton Neverfull is a trendy and iconic handbag. It comes in two sizes, the MM or GM and no matter which size you choose, you will be amazed at how chic yet practical this bag is.
Owing to its ample space, you can use this bag anywhere. Whether you are going to work, attending a school or preparing for a trip, this bag will be your best partner along the route.
So, this one is definitely a must have for every female who wants to blend some luxury fashion with lots of comfort and ease!
Celine Belt Bag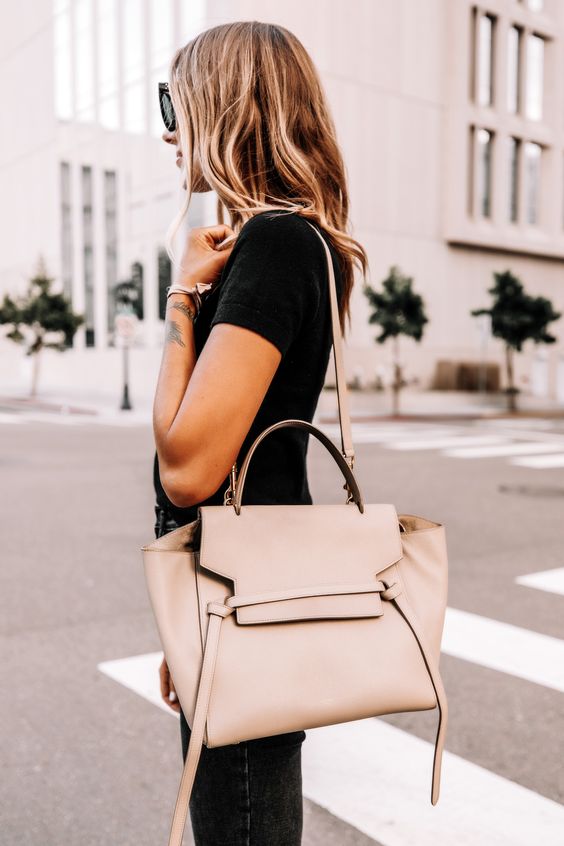 The last feminine luxury bag worth having in your collection is the Celine Belt bag.
This one will easily become your favorite because of its style, quality and great price for being a high end designer bag.
The bag instantly adds that layer of elegance to your outfit and that's what makes it so desirable.
Sometimes the simpler and understated you keep it, the better! and this bag is a testament to that notion.
This is a bag that you will be reaching out for most often from your wardrobe so investing in this classic is a thoughtful decision!