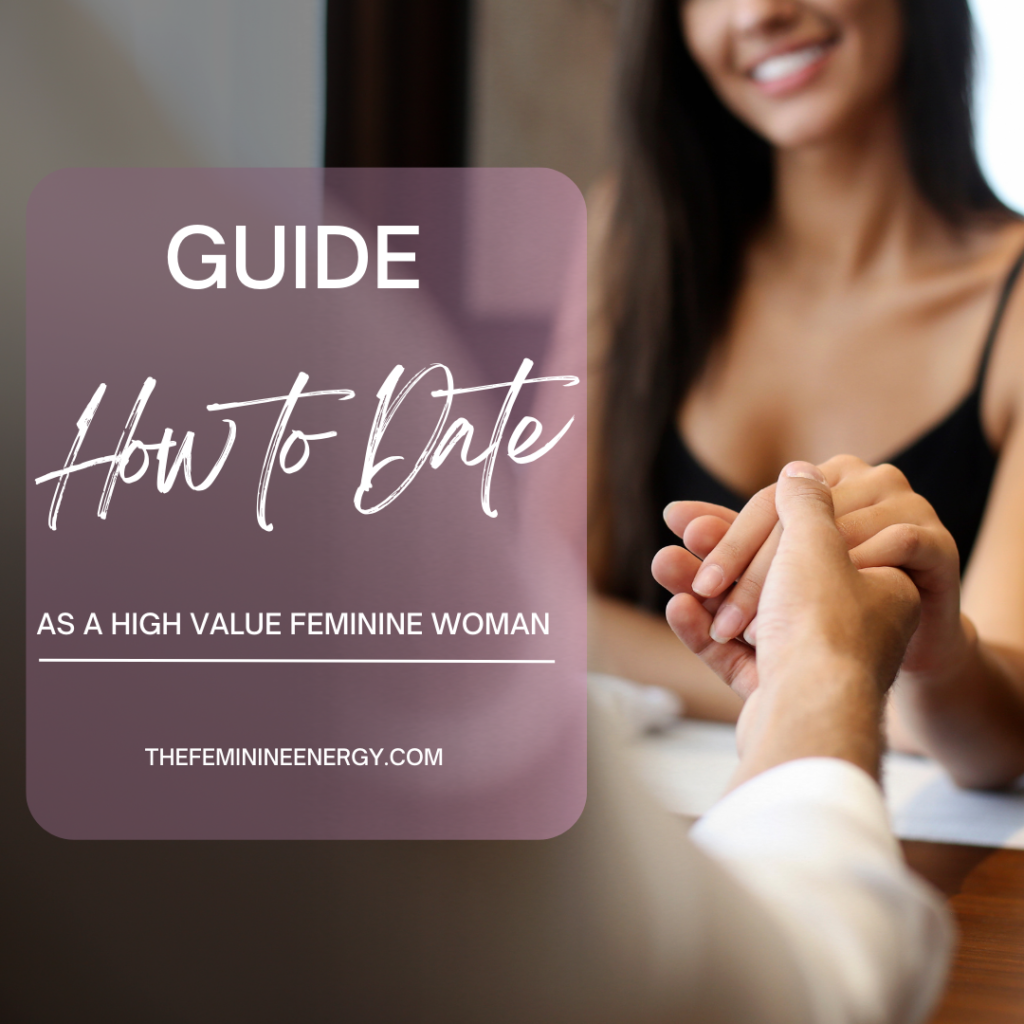 Dating can be challenging and triggering to many women, being online or offline.
But, there is a way to make it easier: by dating as a high value feminine woman.
A high value feminine woman has strong standards and boundaries and knows what she wants.
She doesn't entertain men who don't value her or treat her properly.
She only gives her attention and energy to men who are up to her standards and treat her as their dream woman.
She basically is in her feminine energy and she comes from self-love, choosing the best man who consistently shows her he deserves to be in her life.
In this Guide we tell you exactly how to be that woman. How to find your self-love, set standards, how to vet men properly and how to be in your feminine energy whilst dating.
So you find your high value masculine man who adores you and have the loving relationship you deserve.
---
This eBook is available on the Amazon store:

If you prefer to buy the eBook here, click below to do the payment.
After payment you'll be immediately redirected to your eBook.